About us
In its last Fifty Years (since 1967 till 2017), there were 40 judges who served as the justices of the High Court and currently there are 7 presiding justices. Over the past five decades, the High Court has resolved more than 6,712 appealed including original jurisdiction cases. In the history of the establishment of the High Court, the least number of cases decided was in 1987 with 23 and the highest were in the year 2014 with 502 cases. Besides dealing with many important cases by the High Court, the first historic constitutional case between the Ruling Government and Opposition Party was decided in 2011 and the first constitutional writ was issued in the case concerning Mangdechhu Hydro Project in 2012.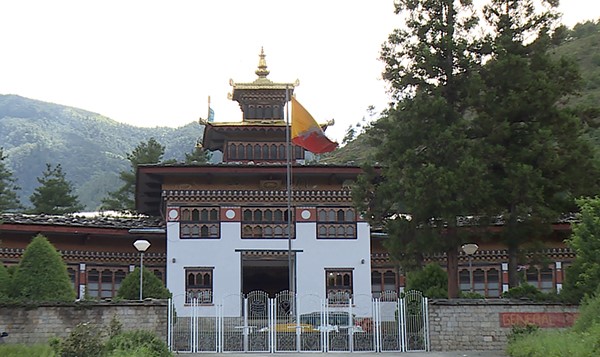 The High Court, prior to the adoption of Constitution on 18th July 2008, played its pivotal role not only in the dispensation of justice as the highest formal court of appeal, but, also spearheaded many legislative reforms in drafting major procedural and other substantive laws and also provided other justice related services in the Kingdom. His Majesty the Fourth Druk Gyalpo Commanded the High Court in 1987 for the overall development and improvement of the existing justice and judicial system interalia, re-structural or institutional design, staffing pattern and overhauling of the judicial process. His Majesty was concerned about the justice system's need to respond to the rapidly modernizing state. He envisioned that a good justice system is the foundation of peace, stability and progress of a nation.
Therefore, His Majesty introduced a separate Drungkhag Court in 1978 in Samdrup Choling, which used to be then known as Bangtar under Samdrupjongkhar followed by one each in Phuntsholing, Gelephu and Wamrong; gradually delineating the quasi-judicial powers of the Drungpas to independent Drungkhag Drangpons. His Majesty also introduced a separate post of Dzongdag as the administrative head of the district, which was originally vested with Thrimpons thereby distinctively separating the post of a judge from that of administrative post.
After the creation of a three-tier system of courts (Drungkhag Court, Dzongkhag Court, and the High Court) until the adoption of the Constitution and the establishment of the Supreme Court, His Majesty was the final appellate authority in the administration of justice assisted by the six-member Royal Advisory Council and a Zhung Kalyon as the Chairman in the matters related to appealed cases who used to pass decision as joint decision of the High Court and Royal Advisory Council under the seal of the High Court. To strengthen the independence of the judiciary, His Majesty appointed Dasho Peljore Jigme Dorji from 1973 to 1985 as the first Chief Justice of Bhutan, Lyonpo Sangay Penjore from 1987-1989, and Lyonpo Sonam Tobgye from 1991 to 2009 as the Chief Justices of the High Court of Bhutan.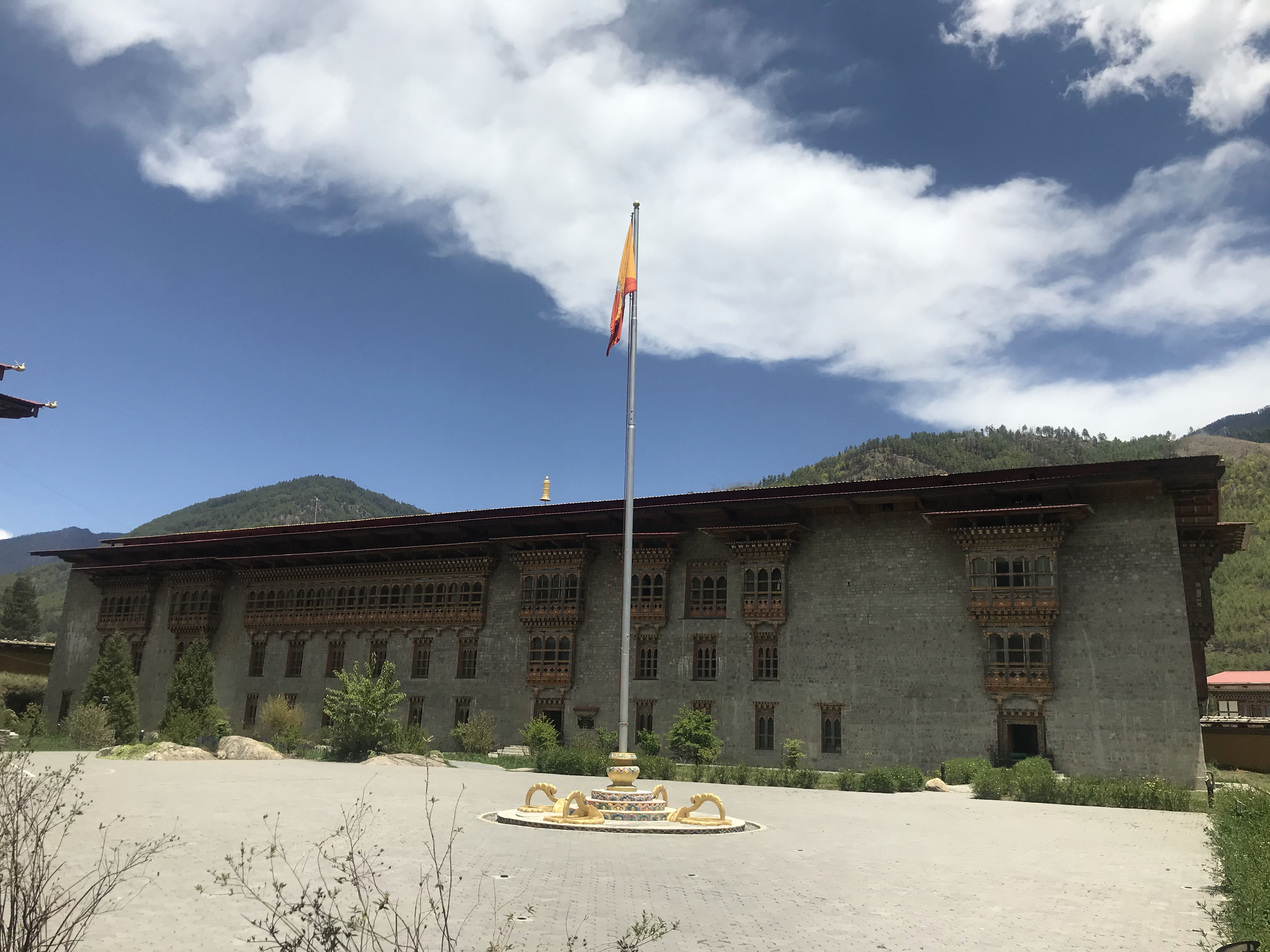 With the official establishment of the High Court of Bhutan on 3rd November, 1967 corresponding to Fire Sheep Year and the inauguration of the current day High Court Building on 5th November 1967, the judiciary as one of the most important arms of the Government marks its successful completion of fifty years of glorious service during its Golden Jubilee in the first week of November 2017. At present the High Court is housed at the South Block of Supreme Court premises.

<